At PROCESYS® Ingeniería we develop series of detailed services in Infrastructure, Energy, Industry and Technological Services sectors.
We attend all our projects with specific and punctual approach in what is required with commitment, hand-in-hand with the client in each project stage.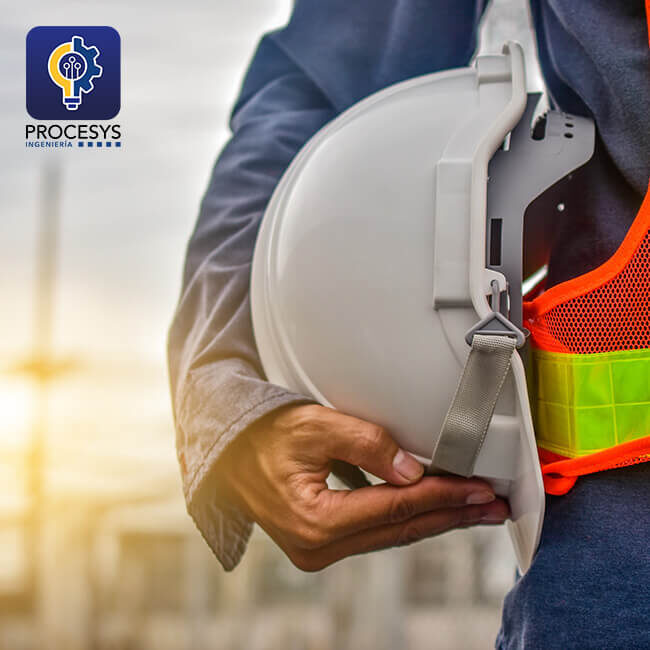 PROCESYS® Ingeniería participates as differentiator for companies that are looking for a business partner with experience, knowledge and leadership in supply chain solutions.
Our main interest is supporting our clients in strategies development to maximize profits for their companies.
PROCESYS® Ingeniería offers a range of services oriented to customers' needs for strategic and technical decision-making in detailed application of solutions. Always maintaining highly competitive cost-benefit.